Mold Repast
Lede images for MOLD's Repast series, which tells the stories of cooks, designers and scientists throughout history to help us design better food futures.

Viet Archive: A Visual Analysis

A reading nook/book for a visual analysis and exploration of
Viet Archive.
︎4' x 4' x 5', chiffon
︎6" x 9", 226 pages, edition of 15, perfect bound, each edition comes with a photo protected by a PVC jacket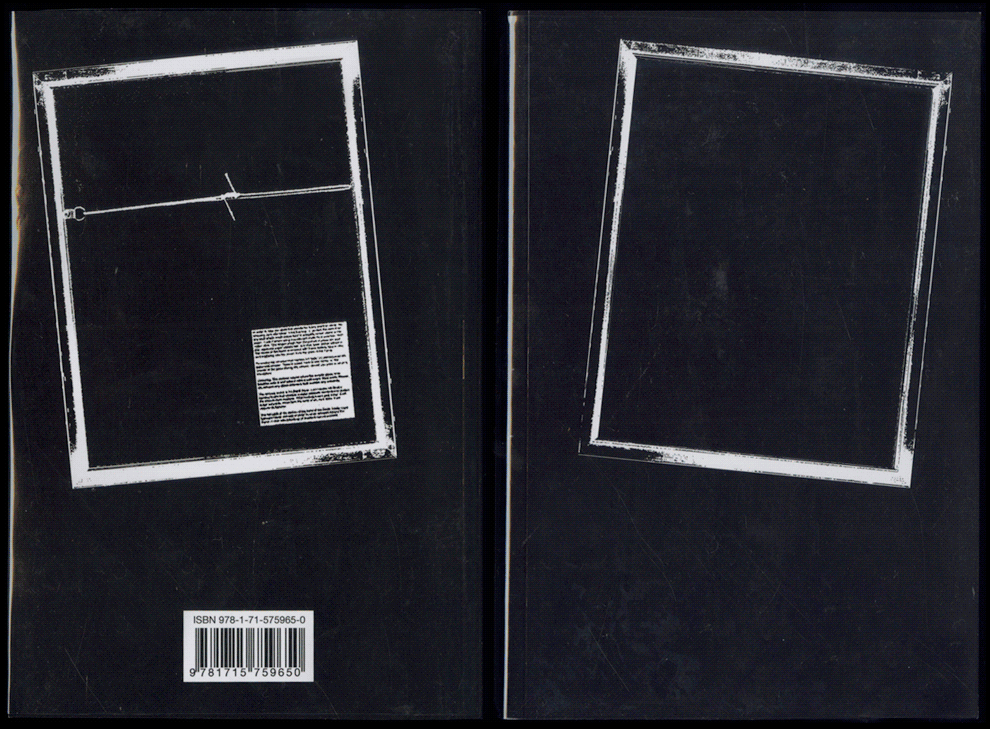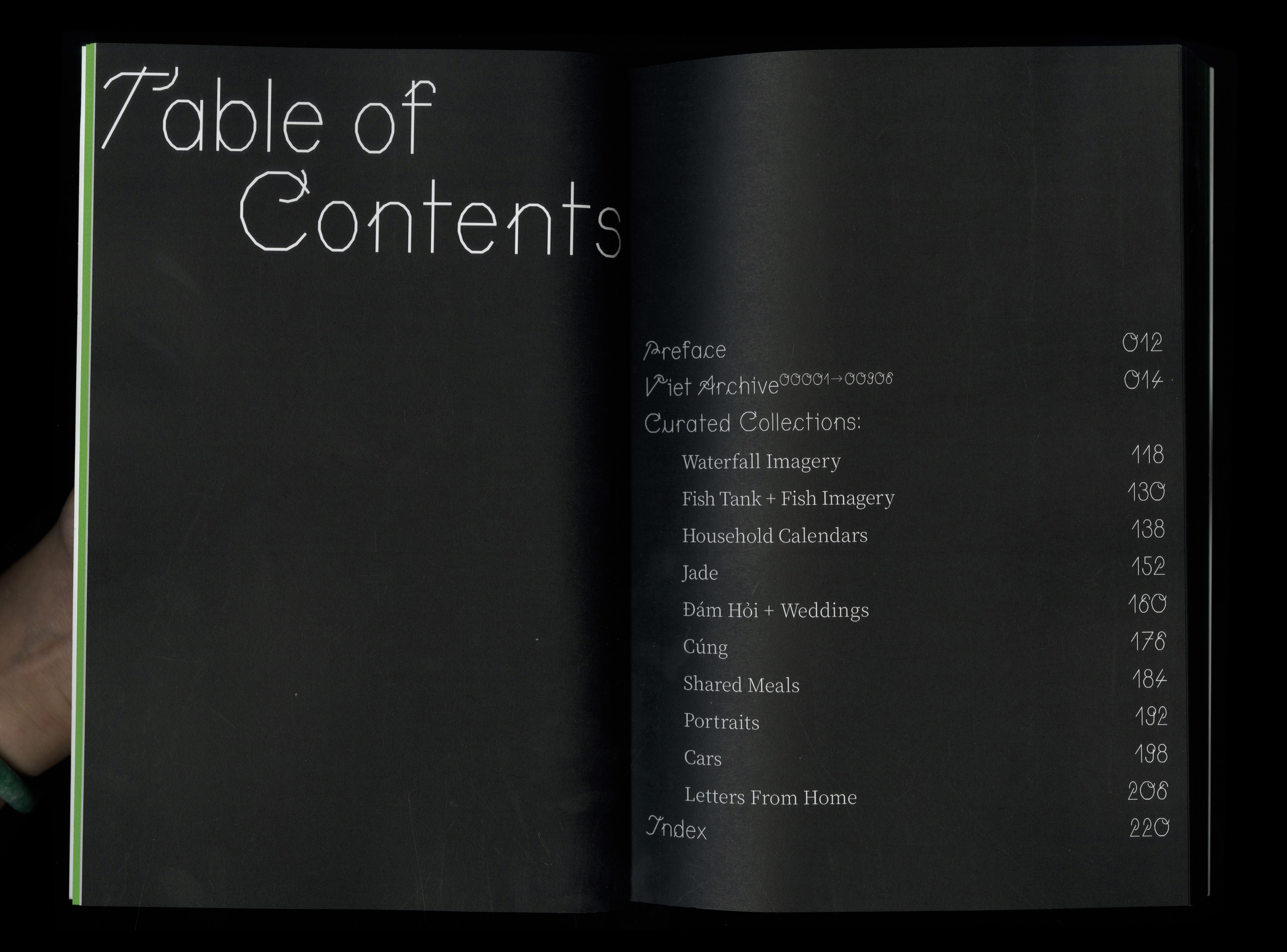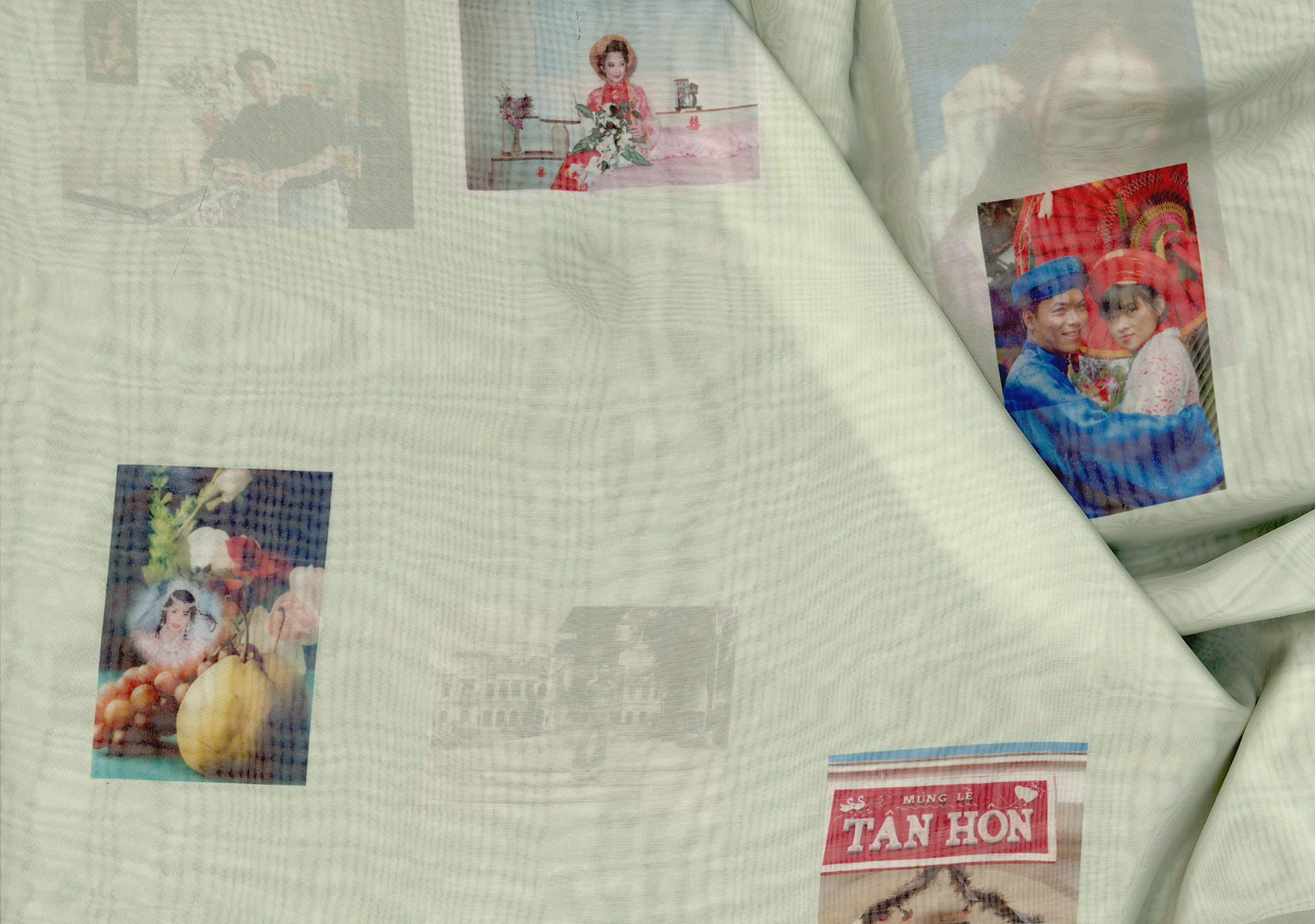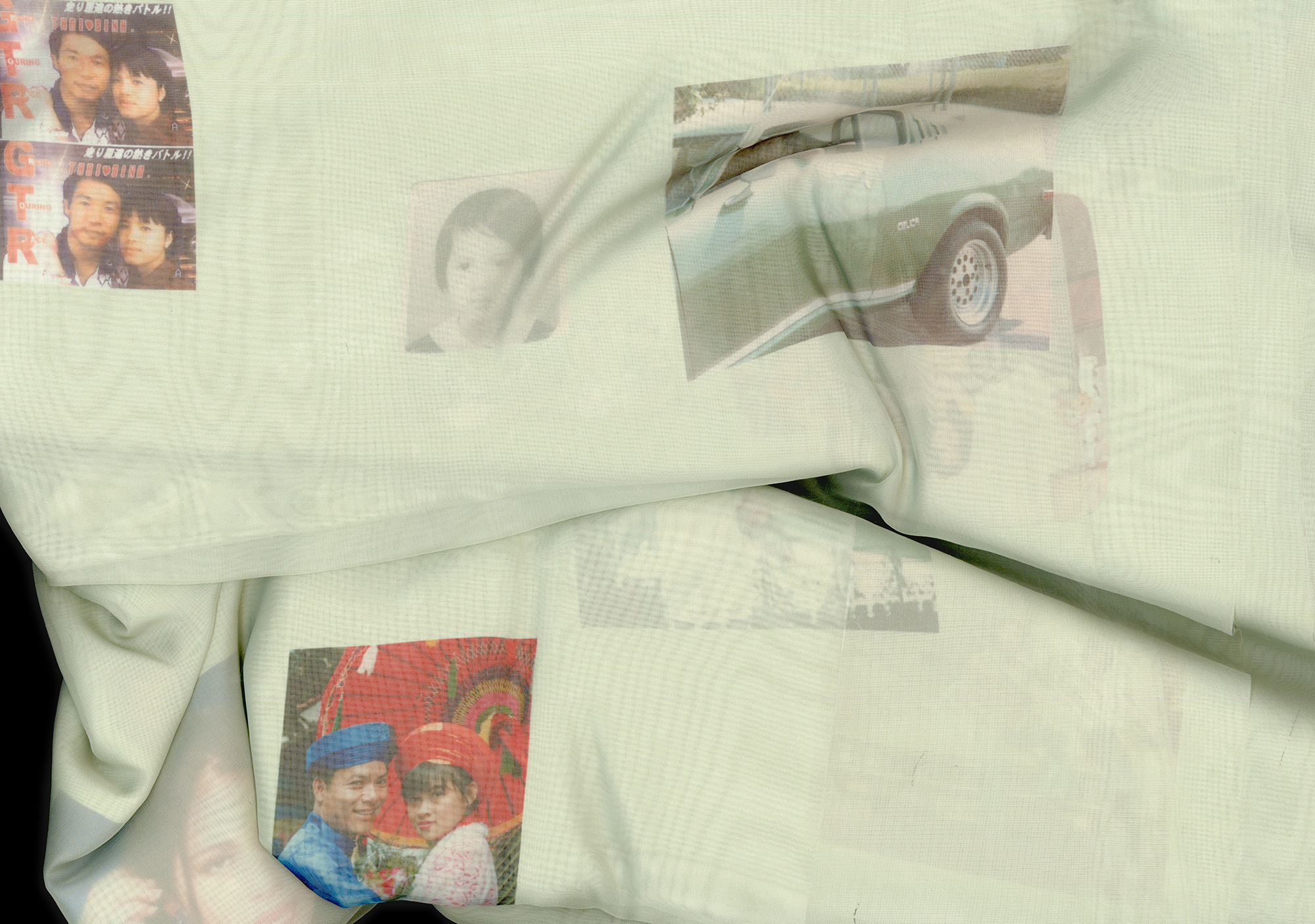 Viet Archive is a growing photograph-based archive of Vietnamese life and traditions.
︎Digitization, sourcing, + archiving of old photographs from Viet families, curation of collections within archive, web design, C6 mailers for the archive's contributors
Handpxrn
A short book about how hands inform spaces and photographs.
︎6" x 9", 34 pages, spiral bound, grey paper + transparency paper, embroidered PVC pouch, laser-cut acrylic charm